Lake Mary Family Dentistry
Welcoming new patients! Contact us for an appointment today!
At Lake Mary Family Dentistry, we are very aware of how difficult it can be to choose a dentist for you and your family. Dr. Grant Pinney and his team strive to provide you and your family with lifetime dentistry. Lifetime dentistry at Lake Mary Family Dentistry means that the most effective dental treatment is the least amount of treatment for your lifetime.
Dr. Pinney has received advanced training in laser dentistry, Invisalign, implant placement and restoration, oral surgery and bone replacement techniques. He has also completed an advanced esthetic continuum which involved techniques for receiving superior results for full mouth restorations, particularly veneers and crowns.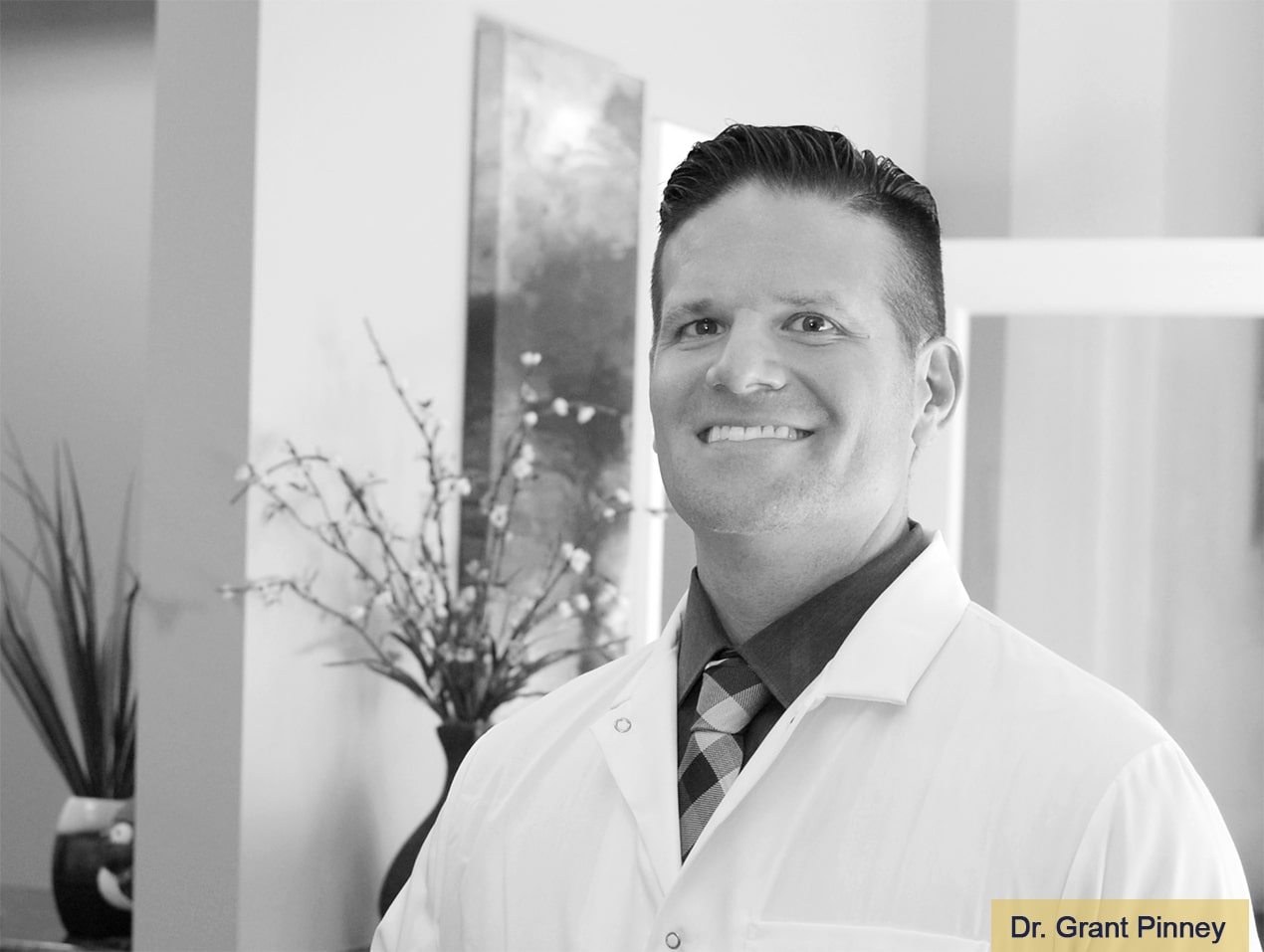 Call (407) 862-3344 for New Patient Special
A short introduction to your team members and why their background should inspire potential clients' confidence.
A Title to Turn the Visitor Into a Lead
This is your chance to emphasize why the visitor should contact you right now.
© 2022 All Rights Reserved.