Coronavirus (COVID-19) Information
Updated office hours to protect patient well-being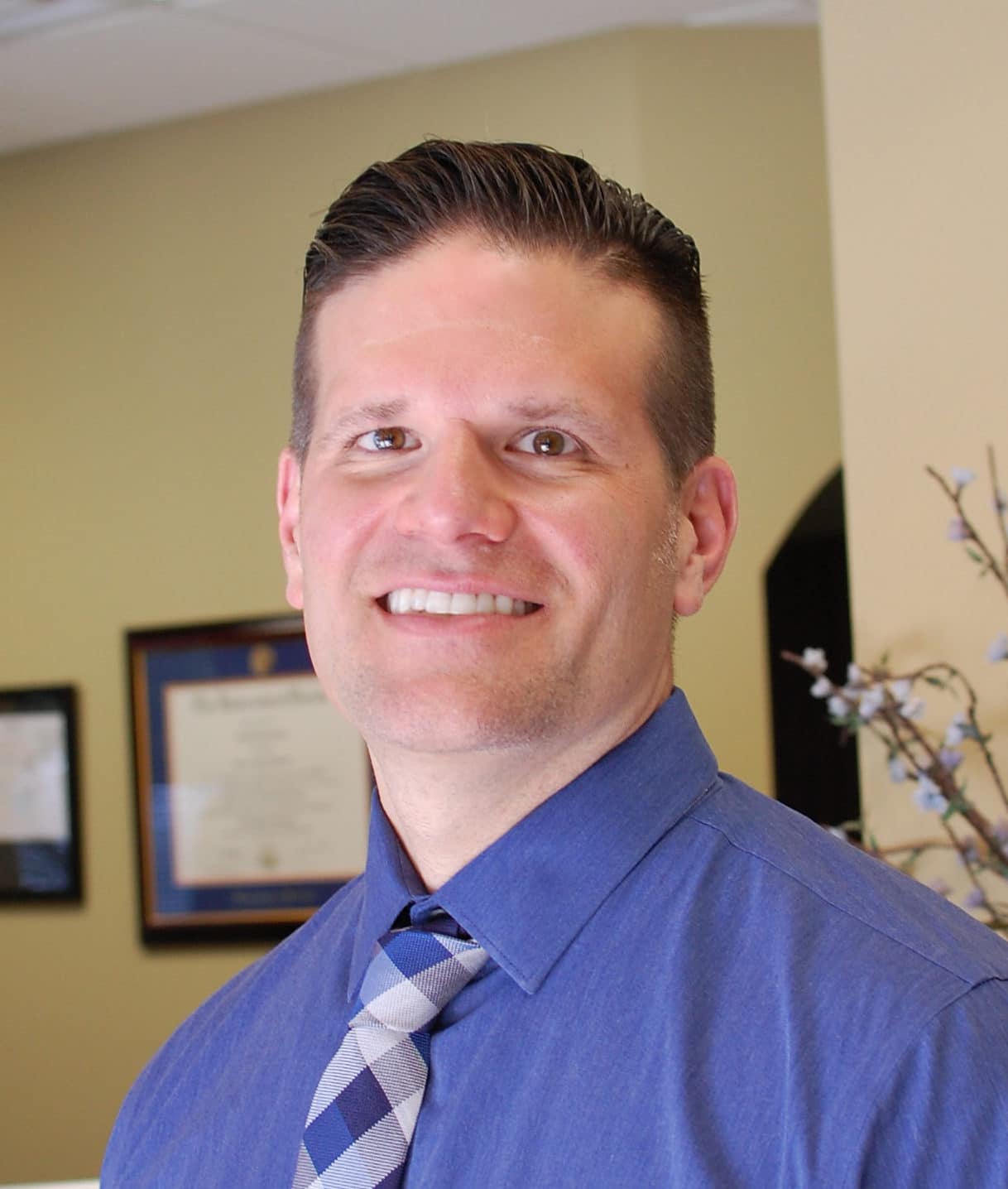 In an effort to conserve medical supplies and protect the community, Governor Ron DeSantis released and signed Florida Executive Order 20-72 on March 20, 2020. This executive order "prohibits medically unnecessary, non-urgent or non-emergency procedures or surgeries." The order is very clear in suspending non-emergency dental procedures and specific in focusing on dental offices. These directives are not elective and apply to all dental offices in the state.
In compliance with this statewide directive and in the best interest in the health of our patients and the community, Lake Mary Family Dentistry will be seeing only EMERGENCY patients through May 8th, 2020 by appointment.

If you have any dental or tooth related swelling or pain, please call and make an appointment as soon as possible. Dr. Pinney and his team do not want anyone in pain or discomfort, and will address your needs as soon as possible. Also, if you have a friend or relative in dental pain who is not yet a patient, please have them call as we are still welcoming new patients to the practice on an emergency basis.
An emergency appointment can be made by calling the office at (407) 862-3344 or the emergency line at (689) 777-2279.
If you had an appointment for a non-emergency procedure, we will be in contact with you shortly to reschedule to a time after the executive order is finished. If you would like more information on the guidelines for what classifies as an emergency procedure or view the executive order, the links are below.
Thank you for your patience and understanding,

Dr. Pinney and the Lake Mary Family Dentistry Team
Florida Executive Order 20-72 can be found here: https://www.flgov.com/wp-content/uploads/orders/2020/EO_20-72.pdf
In order to differentiate between emergency and non-emergency procedures, the American Dental Association has released guidelines for the profession to follow. Non-emergency procedures include routine cleanings and procedures that do not include pain or infection.
American Dental Association Dental Emergency Guidelines for Patients can be found here: https://www.ada.org/~/media//CPS/Files/COVID/ADA_DentalEmerg_Patient_Flyer.pdf?utm_source=adaorg&utm_medium=covid-resources-lp&utm_content=cv-pm-emerg-def-patients&utm_campaign=covid-19